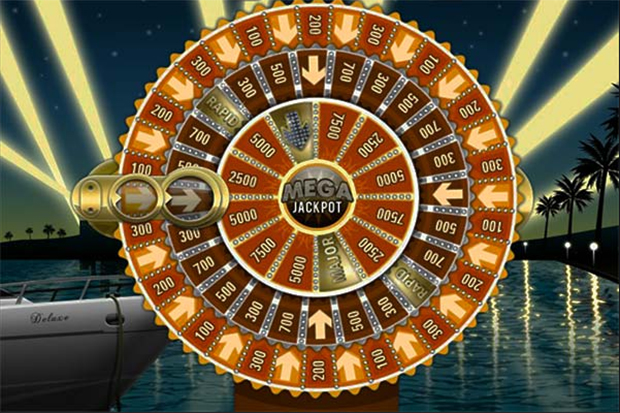 What an astonishing win! The Mega Fortune Jackpot has been hit for more than 5 million Euro's by a very lucky winner over at LeoVegas Casino. It's been just a couple of days since the last jackpot was taken down by another slotter for more than three million coins, so now we have two new NetEnt millionaires within less than a week! The Swedish player, who wishes to remain anonymous, was having a go in the LeoVegas mobile casino, which is accessible through mobile phones and tablet devices. He or she was playing at 12.5SEK (which is around 1 euro per spin) when the jackpot hit. We can only imagine what it might feel like to win such a life-changing amount!
There are many jackpot games available from Netent nowadays, progressive and and local, like Cosmic Fortune. Mega Fortune is a great slot that features scatter symbols, freespin retriggers and a bonus round with three different jackpots up for grabs. You can start spinning at only 20 cents per game, and every single spin can potentially make you a millionaire overnight if you manage to hit the wheel of fortunes. Why not try a spin today and see what happens?

Mega Fortune World Record Jackpot

Beeing one of the first games launched by the Net Entertainment company that includes a progressive jackpot, many players have already become overnight millionaires by striking lucky, stopping the bonus fortune wheel at just the right moment. Mega Fortune is a 5-reel slot with exciting new features such as scatter free spins, bonus symbols, shiny new theme and a cool average RTP of 96.4%.
The biggest win ever recorded was a whopping €17,861,813 (around fifteen million pounds) paid out to a 40-year old Finnish man from Helsinki, setting the world record for biggest jackpot on the internet. With such an insane cash prize up for grabs, it's no wonder Mega Fortune slot is played by thousands of Netent gamblers every single day.